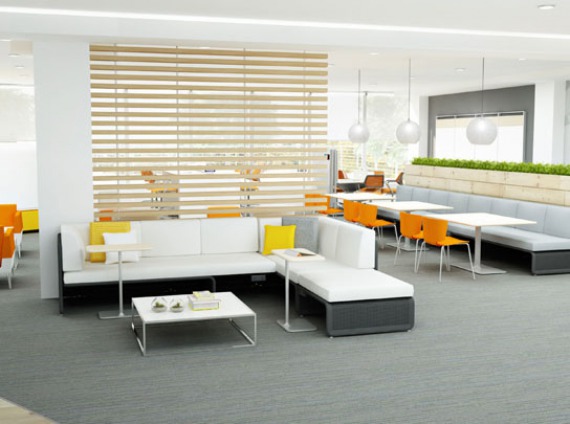 Today employees are working longer and harder and they need a work environment where they can meet, work, network, socialize and re-energize. More and more employees are choosing to work away from the office.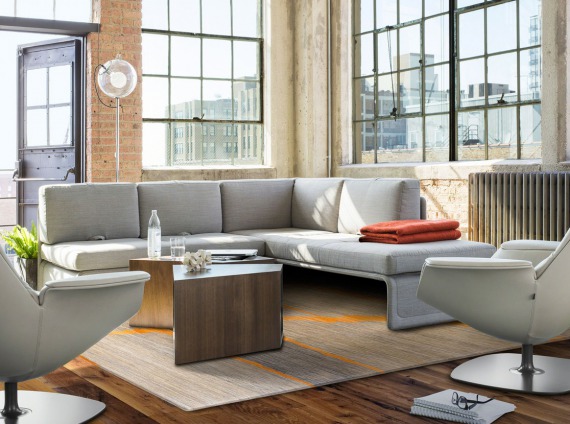 Our furnishings are comfortable, elegantly purposeful, and beautifully crafted to cross over — between offices and homes, meeting rooms and social spaces, and wherever else creative people want to feel inspired about their work day.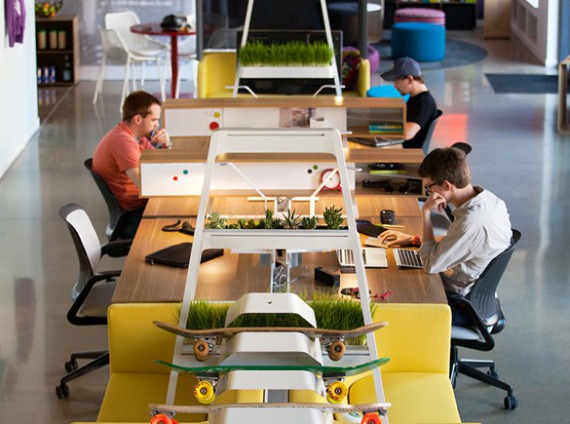 We are inspired by the spirit of small business and we design workplace solutions that help create great work environments that are easy to own and exhilarating to use. Running a small business is hard enough — having a great space to work in should be easy.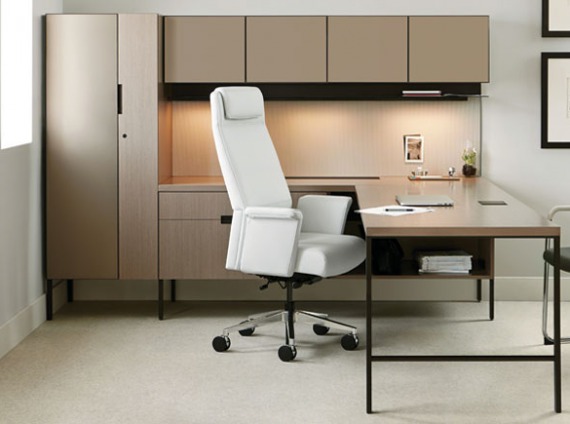 As the legal industry evolves, its work environments require new approaches. Professionals need high-performance spaces that support privacy and focus, as well as collaboration with colleagues and clients.